Drama berat pulak kali ni..
Hero.. yang paling kanan sekali.. Kim Ji Hyuk (KJH)
Dia seorang anak yatim yang hidup susah..
Oleh sebab itu.. dia tekad untuk kerja keras..
Untuk ubah hidup dia..
Sampai laa satu hari..
Tiba-tiba nasib dia berubah..
Dia dikatakan anak seorang hartawan Korea..
Abang kepada seorang pewaris harta..
Konglomerat Hyunsung..
Iaitu Kang Dong Seok - KDS..

Tapi sebenarnya..
KJH tidak ada lansung hubungan dengan KDS..
Dia diperdaya untuk menjadi penderma jantung kepada KDS..
Cam laa nyawa dia tiada nilai!!
Lepas dia tau kisah sebenar..
Dia tekad untuk balas dendam..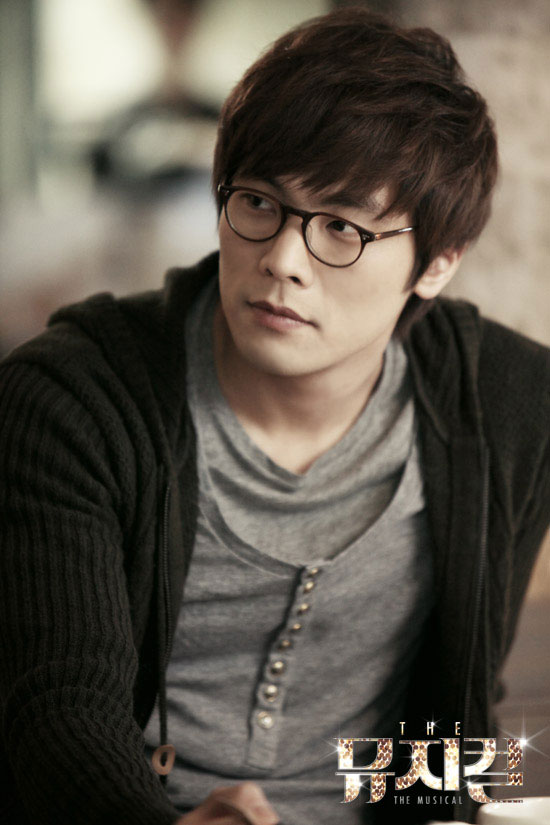 KDS ni juga berperwatakkan jahat...
Depan-depan tunjuk baik.. peramah..
Tapi belakang orang..
Dia adalah seorang businessman yang sanggup lakukan apa saja...
Penghalang dia adalah KJH..
Mesti ada rebut awek nan seorangkan.. :)
Heroin.. So Mi Ra - SMR..
Dia adalah anak pekerja Hyunsung..
Ikutkan dia ni terlibat sama dalam perancangan untuk tipu KJH..
Tipu untuk dapatkan jantung dia bagi pada KDS..
Dia pernah juga cuba membunuh KHJ demi KDS..
Ikutkan awalnya dia ni kekasih KDS..

Tapi.. sudahnya dia jatuh cinta pada JJH...
Dia ni pulak adik KDS..
Pun berperangai buruk..
Tapi tak sorok-sorok cam abang dia..
Dan dia pun suka pada hero..

So, nak tau sapa yang dapat...
Kena laa tengok ini drama...
There is a world only for the rich and privileged. There, the laws and principles are different from a normal society. In this corrupted world, people needed a superman. This superman is not your typical superman. He does not fly or defeats evil spirits with superpower. Rather he is born as an orphan and has lived a life of being treated with contempt. He has no family or educational background. Although he seems like nothing much, he is relatable. Then, he meets a woman. She came to kill him but he falls in love with her. She brings out a real superhero in him. Then the miracles start to happen.


A drama about a man named Kim Ji Hyuk, living a third-rated life gets involved in plan to save Kang Dong Suk, a rich family's only son who needs a heart transplant. Kim Ji Hyuk gets a new life as the eldest son of the rich family but realizes later that it was all a plan and faces the irregularity of the world.


In the process of changing his life, Kim Ji Hyuk meets So Mi Ra, his destiny. She is Kang Dong Suk's girlfriend and is well aware of that Ji Hyuk is adopted for Dong Suk's heart transplant and even tries to kill him. Then, Mi Ra starts to open her mind to Ji Hyuk who is ignorant, but also considerate. Mi Ra who has only cared about Kang Dong Suk is looking at someone else. However, Dong Suk cannot give up Mi Ra for Ji Hyuk.
.
.
.