Aku baru habis tengok drama ni..
Memula cam malas nak proses..
Rasa cam drama ni berat..
Rupanya tak pun..
Genre action romantic comedy...
Remaking dari drama lama My Girlfriend as an Agent..
Paling best.. hero Joo Won..
Ini drama pertama dia jadi hero baik & watak tak berat..
Dalam Kim Tak Gu.. dia jadi jahat..
Dalam Bridal Mask.. watak terlalu berat..
Heroin pulak.. Choi Kang He..
Dia ni mmg selalu jadi heroin dalam drama romantic Comedy..
Pada yang tak ingat..
Dia ni dulu berlakon Protect The Boss..
Tapi rasanya.. kalau buh heroin yang lg muda..
Drama ni akan bertambah segar lagi :)
Drama ni berkisahkan tentang hero dan heroin..
Depa ni sebenarnya sama-sama agen perisikan..
Namun, depa saling tak tahu..
Tapi depa pernah jumpa dan kenal masa training..
Hero ni anak orang kaya..
Hidup senang lenang..
Gaya ala2 "Gangnam Style"..
Tapi, sebabkan masa kecik dia minat sangat dengan James Bond..
Maka dia jadi spy dalam agensi kerajaan..
Heroin pulak..
Anak orang kampung.. orang susahlah kiranya..
Seorang agen jugak..
Tapi hero tak kenal dia..
Depa ni saling jatuh cinta semasa bertugas..
Ye betul...
Chan Sung 2PM ada berlakon dalam drama ni..
Jadi 2nd hero..
Giler cute dia dalam drama nih..
Akhirnya terbongkar gak rahsia yang heroin ni agen NIS..
Pastu dia tengah siasat pasal ayah hero yg ada kesalahan salah laku..
Time ni hero marah sangat dengan heroin..
Akhirnya depa ambik keputusan untuk berpisah..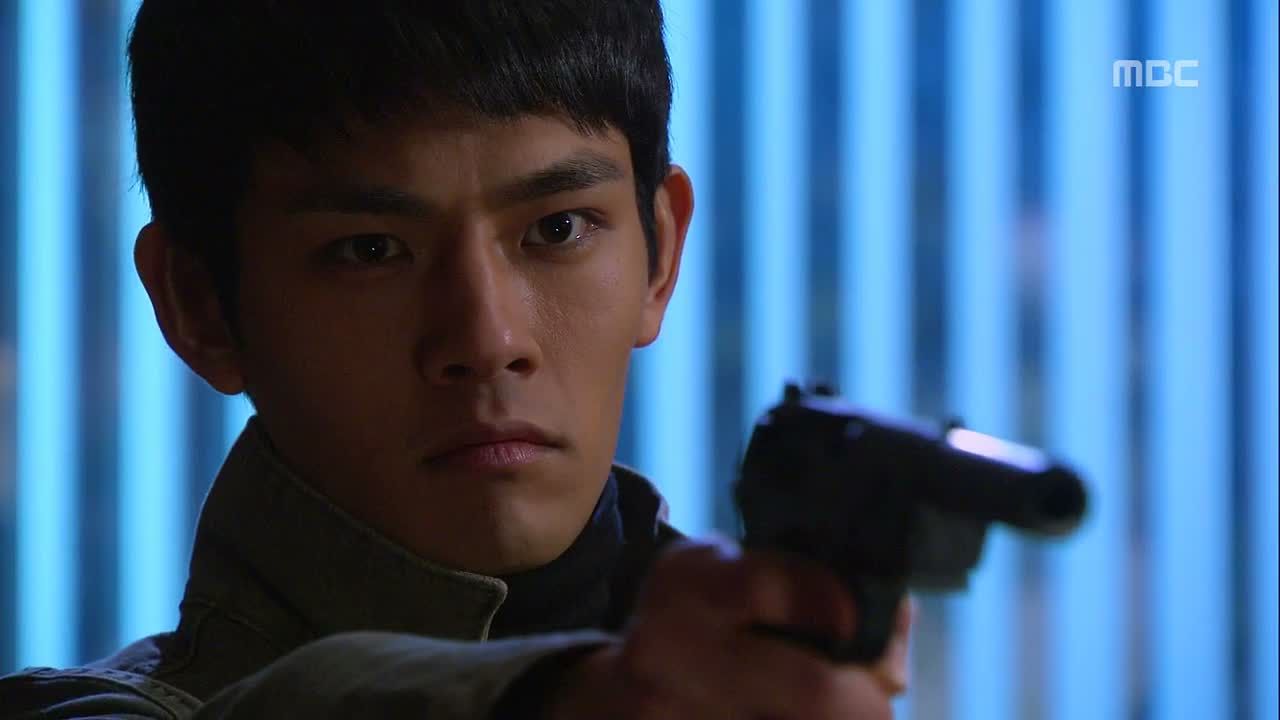 Ni hero jahat..
Level 7 Civil Servant:
"Well, if nothing's going to make sense
anyway
, might as well make everyone happy! Even the bad guys! Who aren't really bad! And morally corrupt people who get promoted instead of fired and/or disgraced! And the good guys, who do nonsensical things for nonsensical reasons just so we can have a callback joke at the end that isn't worth the trouble! Drama miracle happy pills, disburse your powers!"
.
.
.